We are a small team of creative designers, product developers, material experts and other pros that has been designing and developing technical and functional clothing for more than 20 years with great passion.

Everyday we get up to develop the best gear that is great for our kids and great for our planet. Your feedback means the world to us.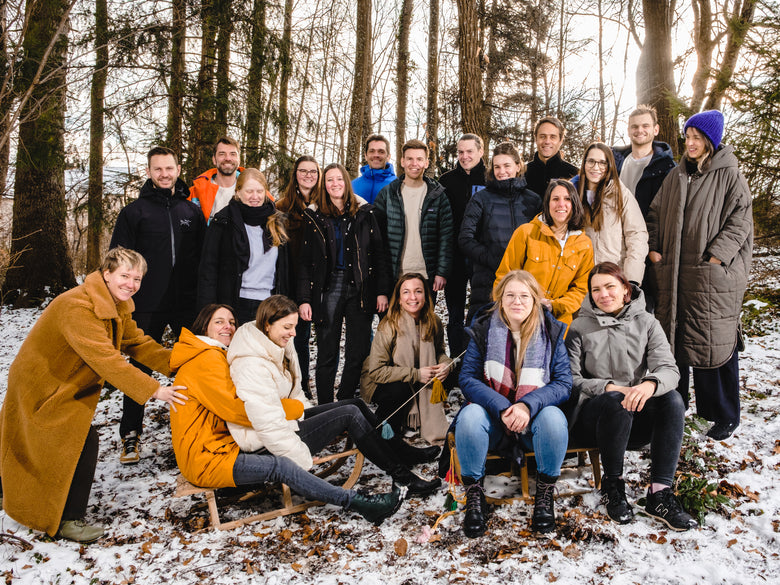 About namuk
A little insight into the fast growing team of namuk and the common vision we pursue with our work.

The video was recorded for the Swiss Economic Award 2022, the most important young entrepreneur award in Switzerland.

In a multi-stage judging process, namuk was chosen by the knowledgeable experts as one of the three finalists.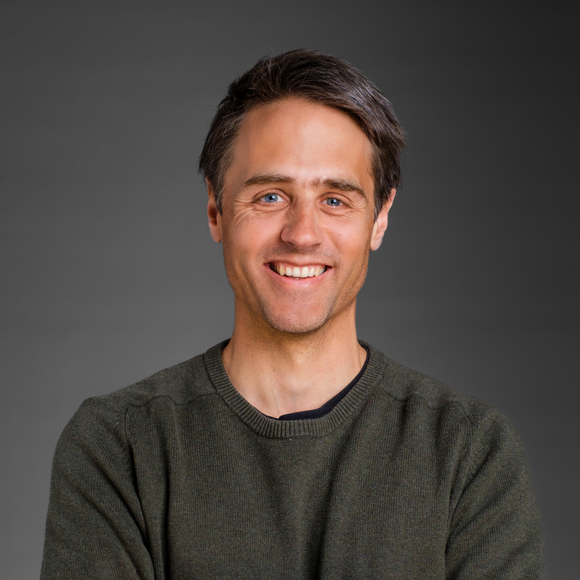 Franz Bittmann
Founder / CEO

Franz lives where he can hear the quiet tranquility of nature. He explores the world with his children, in the mountains, on the lake – anywhere, as long as they're outdoors.

When a namuk product comes out exactly as it was in his head, he is happy.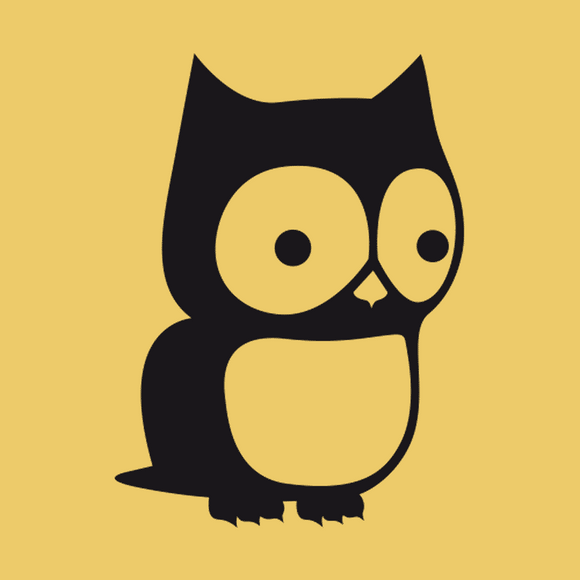 Yumi Adachi
Operations Support
Yumi lives in the Zurich Oberland region, in the middle of nowhere, where the fox and bunny wish each other good night. 
In her free time, she gets around whenever possible by climbing or biking. She loves to pack up her old VW bus and take off to discover new backdrops and trails. 
Yumi is, sadly, a few centimeters too tall to wear namuk clothing herself. However, the caps and other head coverings and neckwarmers fit perfectly – so naturally, these products are a fixture in her outdoor wardrobe.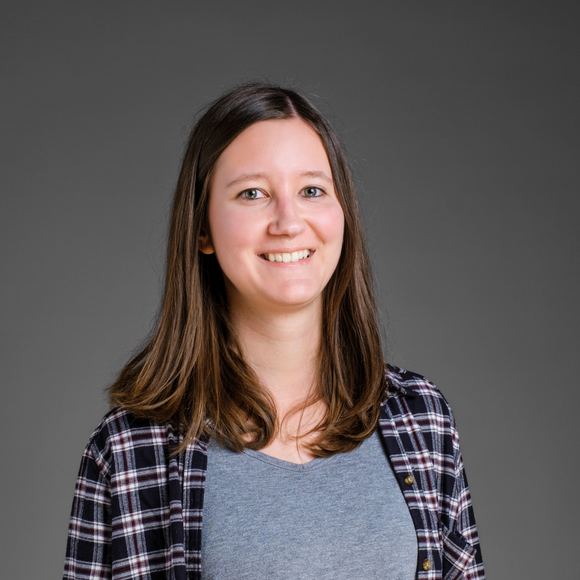 Noemi Andres
E-Commerce Manager

Noemi travels every day from the beautiful, Alp-studded "Ostschweiz" – Eastern Switzerland – to the Zurich region. In her free time, she likes to call the tune not only when making music but also in the kitchen.

Her favorite product is the Panda high-loft fleece jacket, which is just as fluffy as namuk's owly feathers.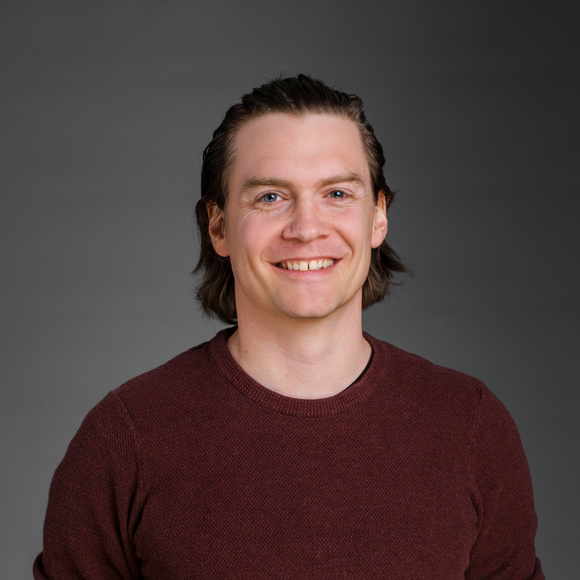 Simon Bertschinger
Head of E-Commerce

Simon lives in a foxhole, very close to namuk's old oak tree. He enjoys the beauty of nature with his family/pack and loves to discover new things every day.

His favorite product is the combination of Four Ski Jacket + Corbet Ski Pants.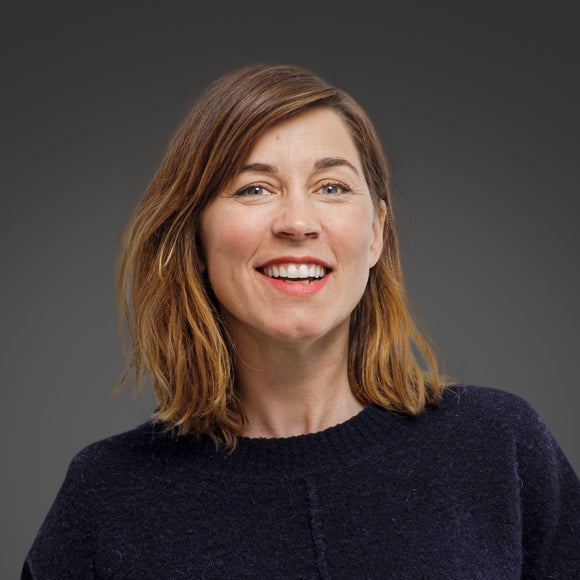 Tina Birbaum
Styling & Visual Merchandising

Tina lives on cloud nine near the seven magic mountains. She has never lost her childlike curiosity and enthusiasm.

Snowboarding, skiing, cross-country skiing and surfing with her two children is like a fairy tale come true!

Her favorite namuk product: The Quest snow overall.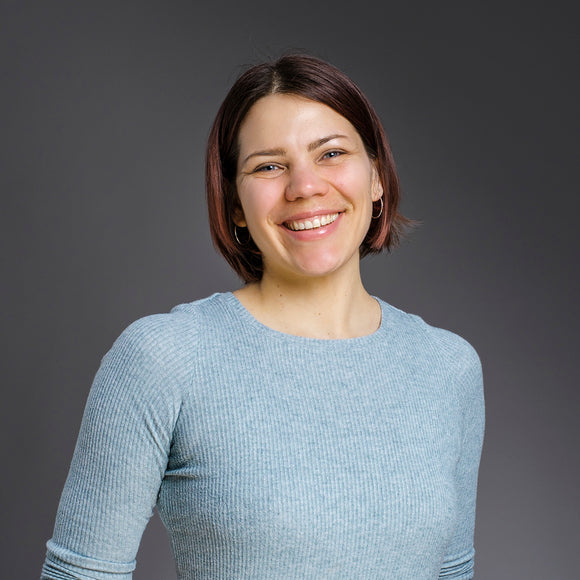 Reni Diggelmann
HR Manager
Reni lives in Zurich, where she loves most to be with her family, splashing in puddles in the city or waiting for the next train to the mountains.

Because little kids tend to be drawn like magic to water – whether it's a fountain in town or a stream in the Alps – Reni's favorite product is the Dan rain pants.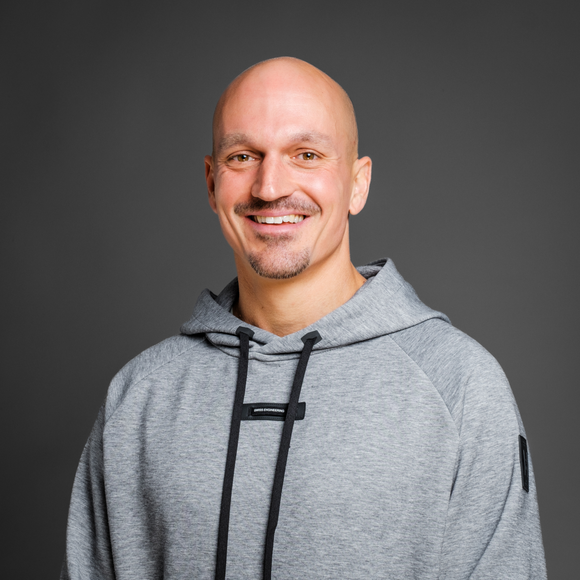 Thorsten Dürr
Sales Director Germany & Austria

Thorsten lives with his family near Cologne.

They spend much of their free time in nature – no matter if it's sunny, raining or snowing, through bushes, hedges, meadows or rivers. That makes functional clothing essential, especially for Thorsten's three children.

If he had his way, Thorsten would wear the Scrab bike shorts himself because they're so versatile, and they just look cool.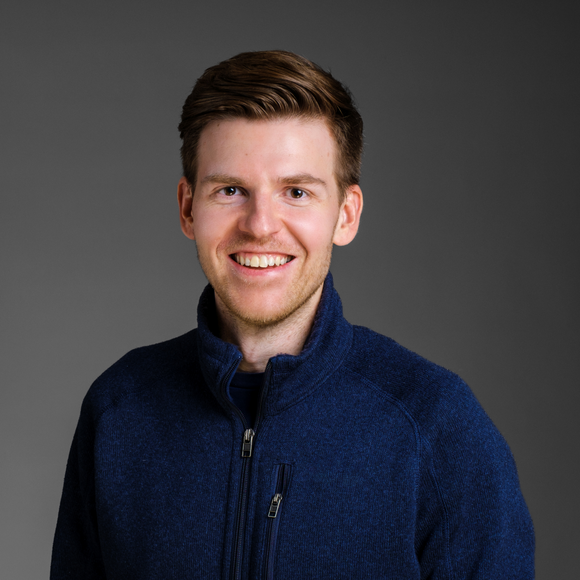 Dominik Eisenbart
CFO

Dominik lives in the Zurich Oberland region, where you often see him biking. His favorite place to be, however, is in the Swiss mountains.

In summer, he enjoys tranquility while fishing at far-flung mountain lakes, and in winter, he loves laying fresh tracks in powder snow. He feels at home not only in nature, but also in the world of numbers.

His favorite namuk product is the Neo PrimaLoft jacket true navy.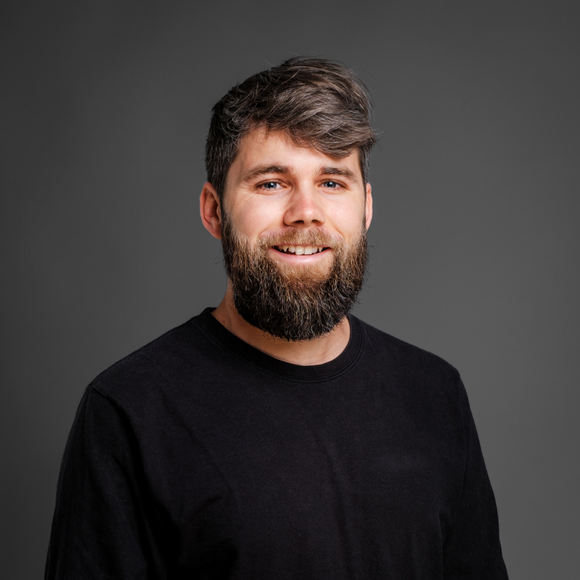 Clement Flaux
Performance Marketing Manager

Clement recently moved from Amsterdam to Zurich in beautiful Switzerland. Originally from France, he was in need of a little bit more elevation than what the flat Netherlands had to offer.
In his free time, he loves to explore the surrounding mountains, never without some snacks. After all, who doesn't like to partake in some tasty food with a lovely view?

Clement's favorite namuk product is the One ultralight rain jacket, which he really wishes he could wear himself.

Valentina Fritz
Junior Channel Marketing Manager

Valentina lives on a hill in the Zurich Oberland region outside the city.

From there, she takes daily strolls along the water, where she especially loves encountering different animals. Otherwise, she spends her free time in a boxing studio, on her rolled-out yoga mat or at her sewing machine.

Her favorite product is the Panda high-loft fleece hoodie because it's just as fluffy as her two pygmy rabbits.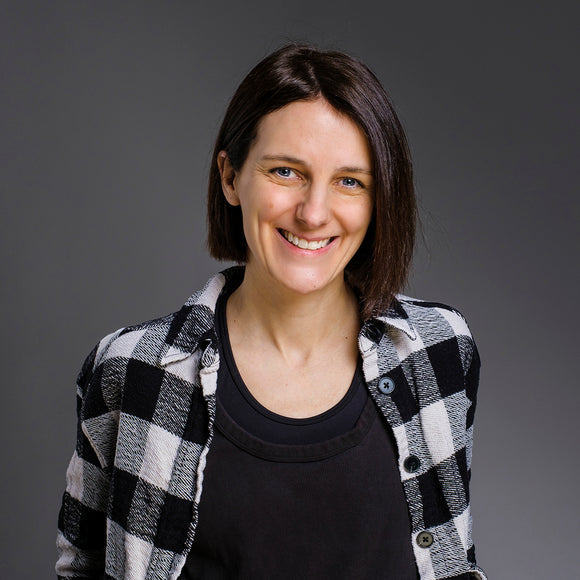 Melanie Gath
Content Manager

Melanie is living out a dream and has moved from Germany to a little Alpine village in the Swiss canton of Glarus. Her heart soars with joy when she can climb up mountains.

Her daughter and her dog have accompanied her in scaling many a meter toward the top of the world. Since her little one came into the world, there's hardly been a day when Mama and daughter were not outdoors in nature together.

Her favorite product is the Glow PrimaLoft jacket. It's light, warm and water repellent – everything a kid needs for great adventures!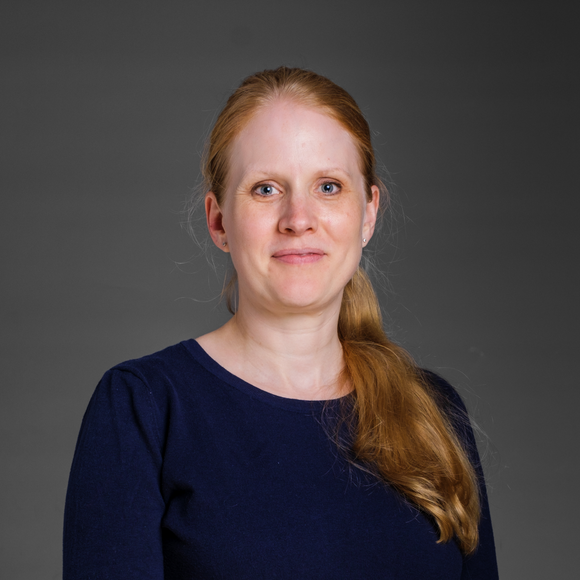 Katrin Gisinger
Product and Quality Manager

Katrin moved from Germany to Zurich.

She loves traveling around the world, discovering new countries and cultures.

Katrin's favorite product is the Mou high-loft fleece baby overall because it's so fluffy and warm.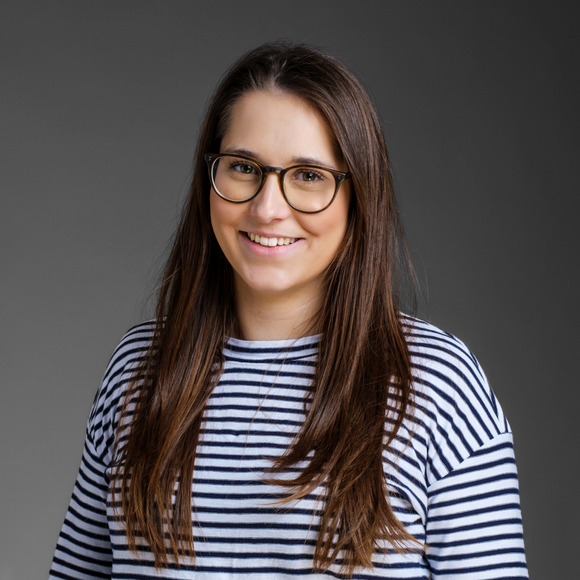 Simone Häusler
Lead Customer Care

Simone lives with her family amid the meadows and woods of the Zurich Oberland region. She loves nature and discovers it anew with her children daily: by bike through meadows and fields, on foot through the forest, or swimming in the lake

Her favorite product is the Glow PrimaLoft jacket. Its combination of warmth, visibility and compressible volume make it the perfect companion, day in and day out.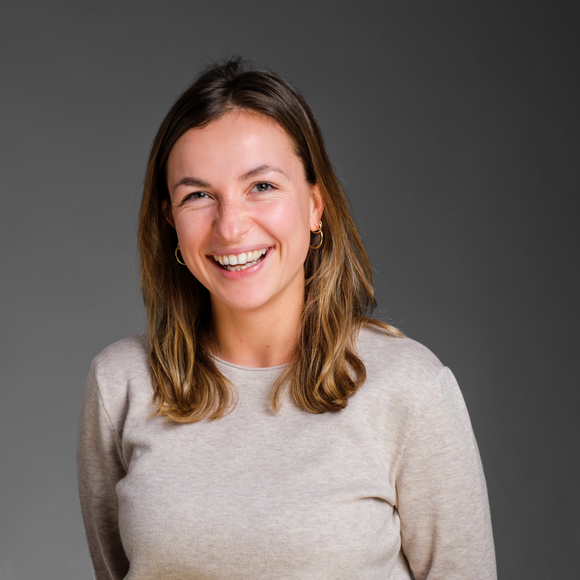 Lena Hering
Social Media Marketing Manager
Lena loves all four seasons. Her favorite element is by far water. That is why she decided to become an all year swimmer, be it in the Limmat or the Zürich lake. The cold water makes her feel happy and alive.

Her favorite namuk product is the ski overall: it's stylish and multifunctional. She gets most excited when she can repost little skiers and snowboarders from all over the world wearing it and having fun.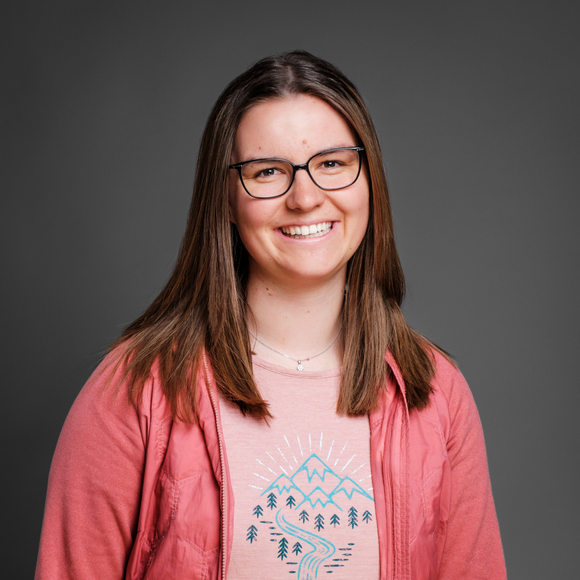 Bettina Hinder
Junior Marketing Manager
Bettina lives between the river and the city in urban Winterthur. Her heart, however, is in her native Eastern Switzerland.

Her greatest passion is skiing. When she's on the slopes, it feels like she can really fly. The mountains lend a nice balance to her daily life in marketing.

Because it combines urban cool with functionality, the Disa overall is Bettina's favorite product.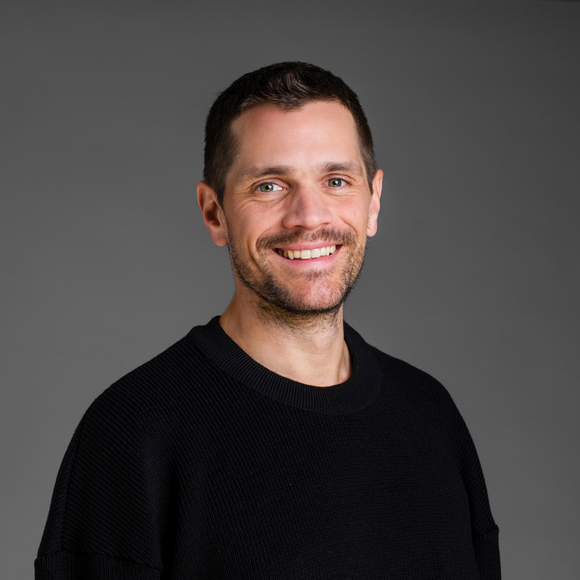 Andreas Huber
Design Director

Andreas lives surrounded by green parks and deep-blue rivers.

He loves to be active outdoors: Whenever he has a free moment, he can be found in the mountains – whether mountain climbing, skiing, biking, or wandering over hill and dale. Adventure is always calling to him and he's always ready to heed the call.

Being on the go from morning till night, his favorite product is the cuddly, warm Gufo Merino neckwarmer.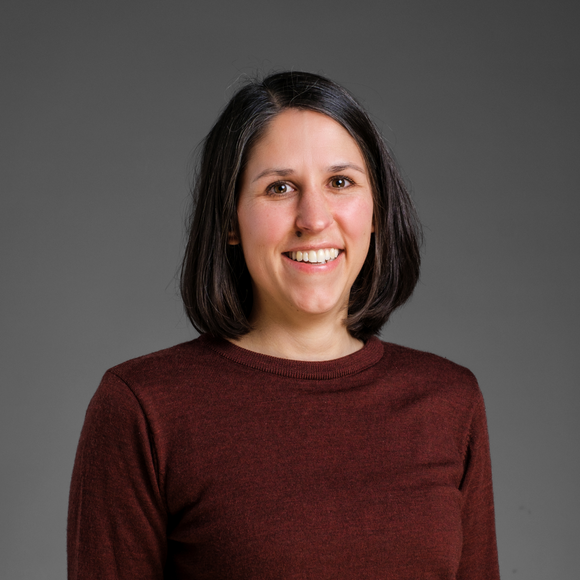 Simona Hüppin
Financial Accountant

Simona grew up in the Zurich Oberland region and now lives at the foot of the Uetliberg mountain.
In her free time, she equally loves to hike through local mountains and forests and to discover unknown-to-her countries and cultures.

Her favorite product is the Glow reversible PrimaLoft jacket – it can be worn all year long and the color can be changed according to one's mood.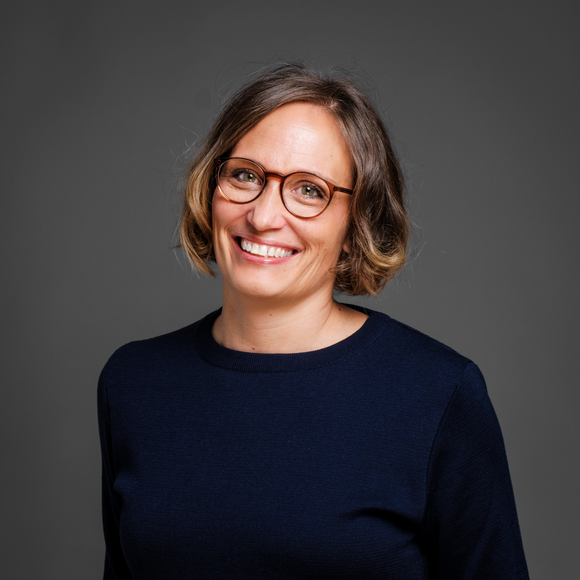 Katja Kindermann
Customer Care

Katja lives in the Zurich Oberland region, and on weekends, she is magically drawn to the Swiss mountains.

In summer, she explores every hiking and discovery path possible with her family, or paddles toward the sun on an SUP (stand-up paddle board). When winter comes, she's the first on the ski slopes.

Her favorite product is the Glow PrimaLoft jacket®. It's perfect to wear in every season, light and practical to stow away, and it can change colors because it's reversible.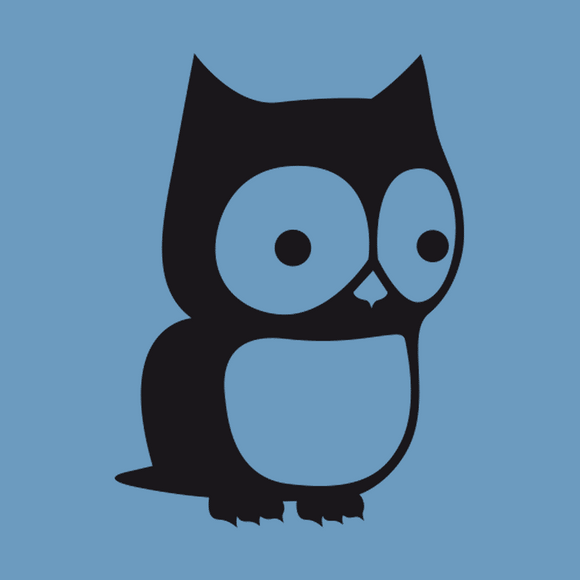 Natascha Lechner
Pop-up Stores

Natascha lives with her husband and three children in the countryside, where squirrels frolic and birds chirp. Not far away, there's a protected world of nature and animals, with wonderful bodies of water.

Sie loves all four seasons – each with its own colors, shapes, scents and sounds. But the very best are the cold, clear winter days, with a fresh-fallen blanket of snow and no sounds but the crunching of the snow when walking, snowboarding or cross-country skiing. That's why she has one clear favorite: THE first namuk product! It's the Quest ski suit – that is, overall!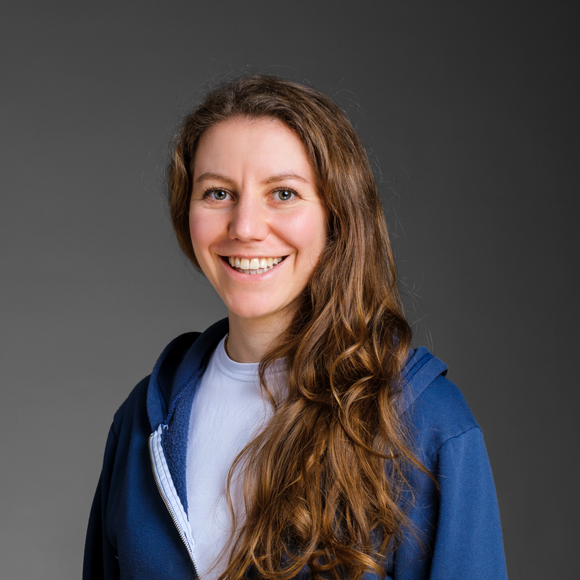 Chiara Marty
Product Manager

Every day, Chiara travels with the S5 commuter train from Zurich Altstetten directly to Wetzikon in pretty Schönau.

Because she grew up in Grisons – the Alp-studded region known in German as Graubünden – she is happy to be working on the edge of the city and to have a little farm shop in Zurich within biking distance.

Chiara's favorite namuk piece is the Avan bio-fleece jacket because it's made of biodegradable polyester, so it's truly innovative.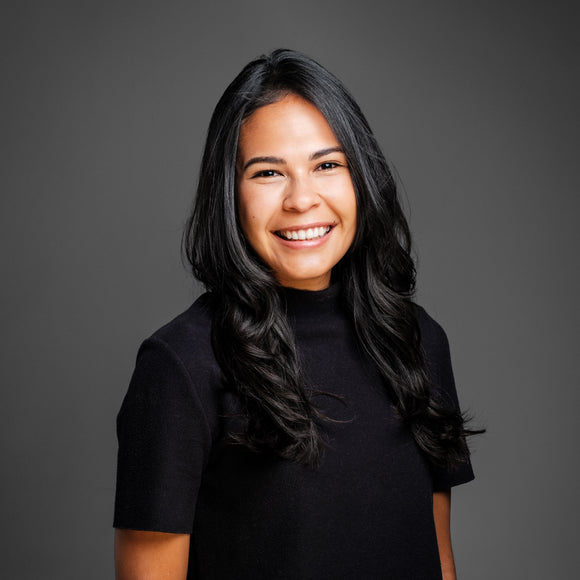 Gabriela Navarro
Team Lead Product
Gabriela is originally from El Salvador and naturally her favourite season is summer. When she moved to Switzerland, Gabriela transformed herself to an all-seasons person. She enjoys the beauty of every season by being outside either hiking, cycling, swimming, or skiing.

Dancing is her passion and being active is her energy booster.

If she could choose one namuk product for herself, it would be the Neo Primaloft Jacket. Its warmth and weight ratio are unbeatable and it's the perfect companion for any adventure all year round.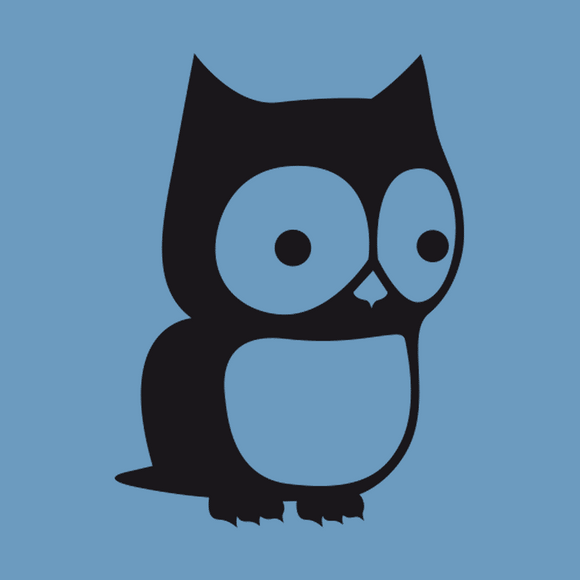 Magali Schad
Junior Designer
Magali can often be found in Zurich, in lively cafés, but also in the mountains or on her racing bike. The interplay between nature and the city's hustle and bustle let her mind roam to find new inspiration and ideas. 
Her favorite product from namuk is the Zack baby snow overall, which she wishes she could have in her size.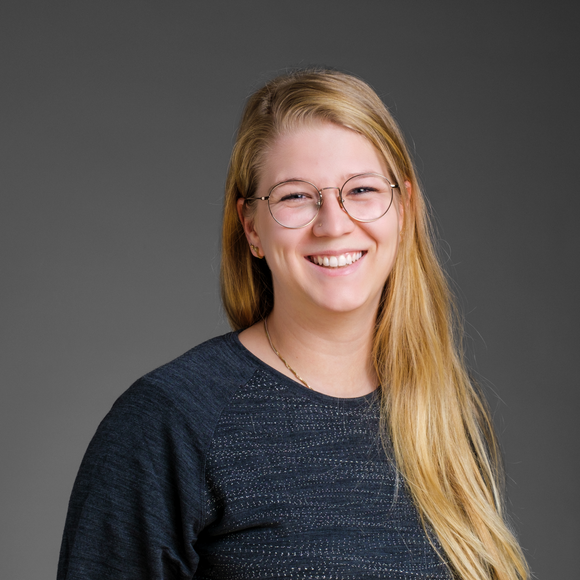 Daniela Sprenger
Sales Manager Switzerland

Daniela lives in a small, green town not far from Zurich.

In her free time, she's happiest outside, near namuk the owl… at the lake, in the woods, or – in winter – in the snow.

She loves animals - especially merino sheep - so her favorite product is the Uil Merino Longsleeve.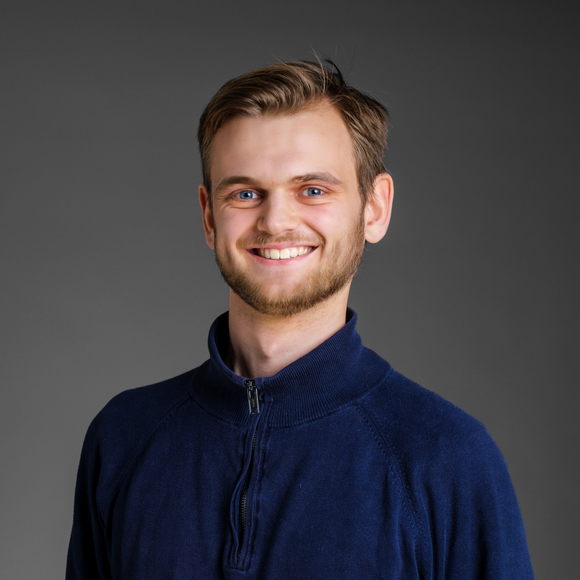 Henry Turnbull
Operations Manager
Henry lives in the heart of the city Zurich, where he can often be found on his bike, in a cafe or in badminton halls. To compensate, he also likes to spend time in nature, where he can switch off and recharge his batteries for the vibrant city life. 

Doing all this, Henry would love to wear the Avan bio-fleece as it can be used all year round, meets his sustainability requirements and fits his style perfectly.