Innovations developed for kids
namuk never rests on its laurels when it comes to development, but is continually thinking and testing to perfection. Our team is constantly searching for new materials and innovative processes. Then, too, our focus always remains on ensuring that our children will feel even more comfortable and happy on their next adventures in the woods, the mountains or at the lake.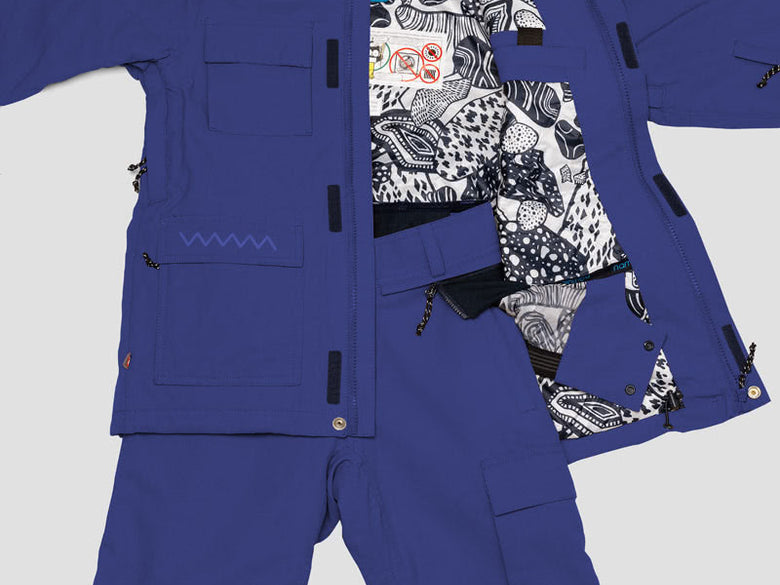 Overall Connection System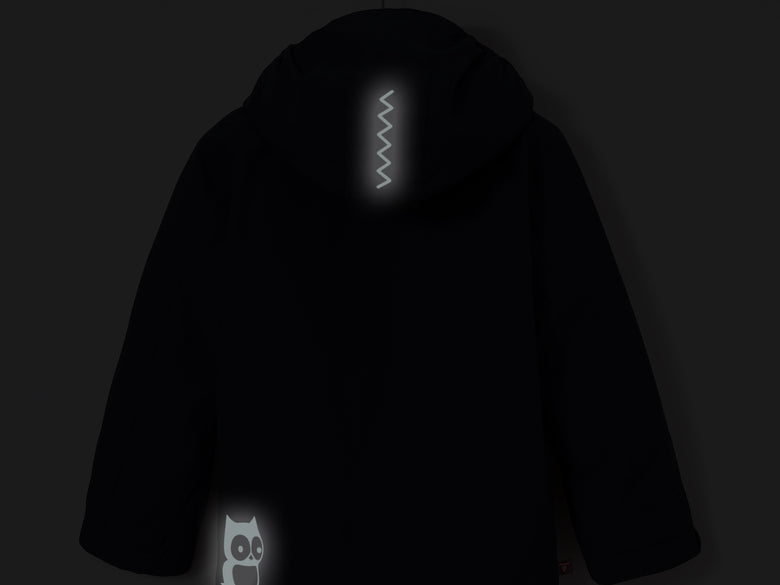 Reflective prints
Invisible reflective prints ensure safety, making kids visible in the dark and at dusk.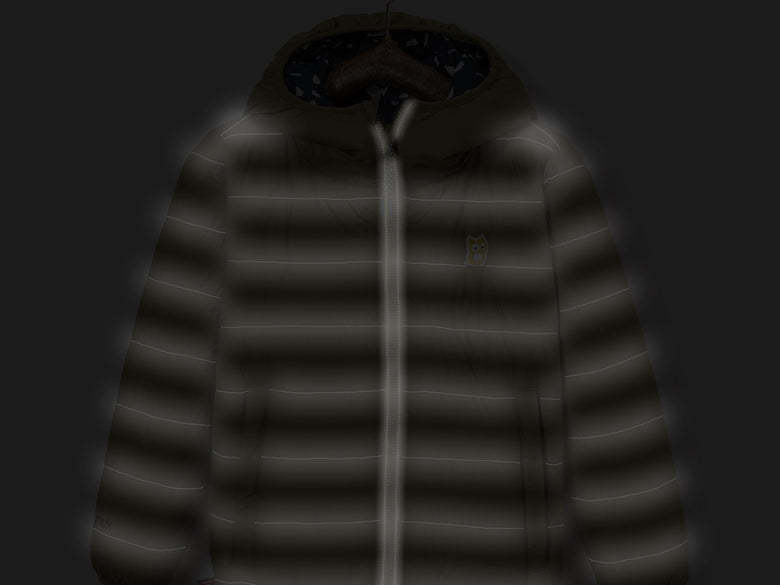 Reflective seams
Select products also integrate reflective seams – on all sides. These provide all-around protection because they are integrated 360° around the entire jacket.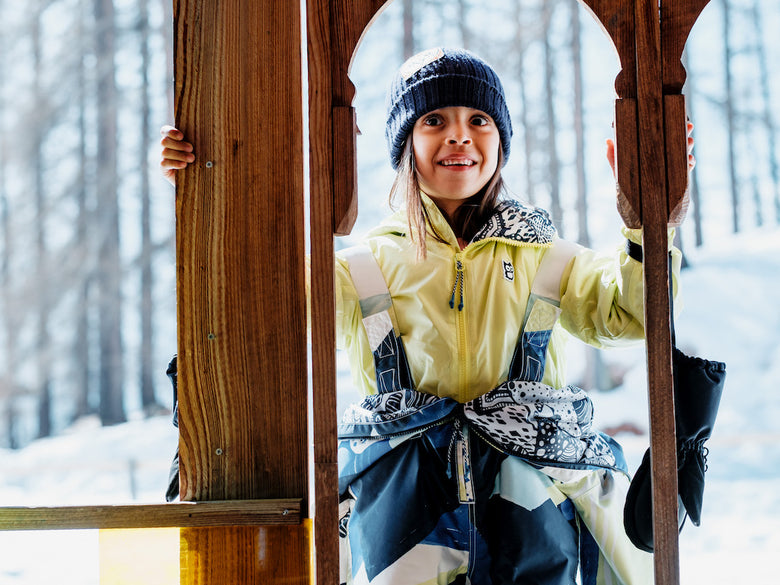 Hidden suspenders
In case it gets warmer and kids want to shed the top part of their overalls, every overall includes integrated suspenders. They spare kids the annoyance of knotting thick sleeves around their hips and tightening them every few minutes.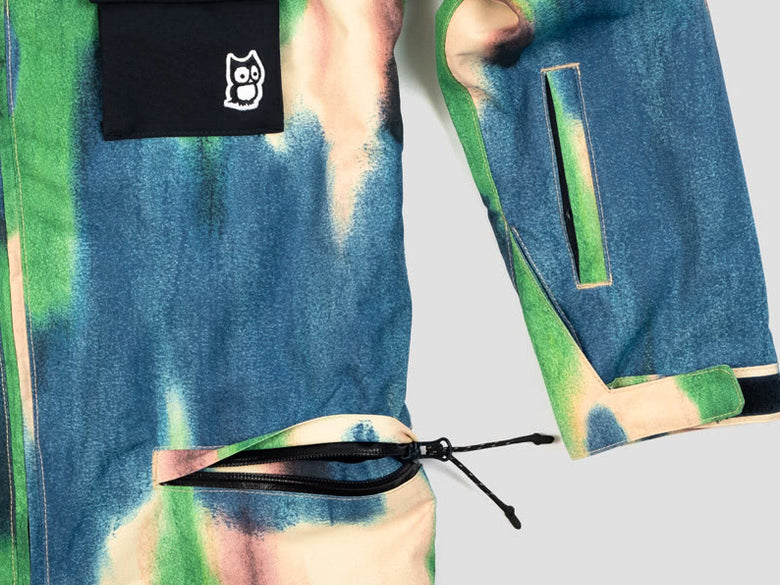 Drop seat zipper
When the need to 'go' suddenly hits on the slopes or in the woods, the integrated drop seat zipper is THE ultimate relief for little people (and their big people).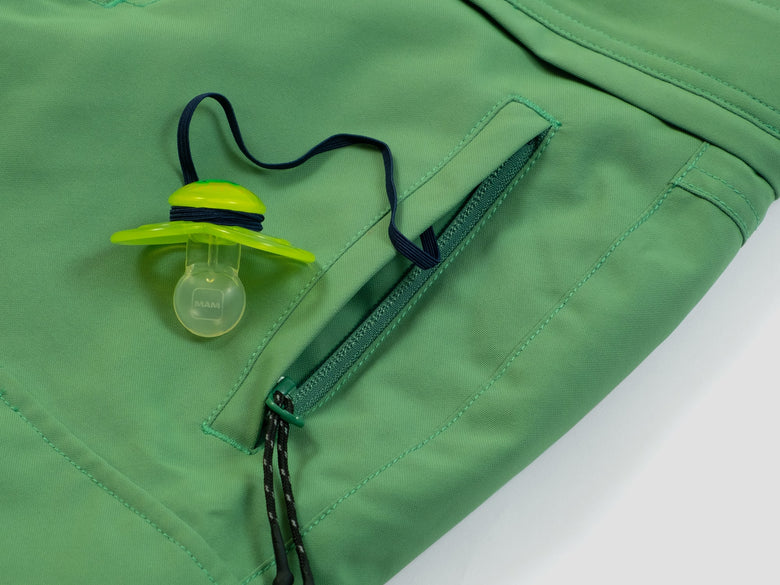 Hidden pacifier and key holder
The hidden pacifier holder makes life massively easier for parents by ending panicky searches for the beloved binky. When kids outgrow this particular comfort item, the pacifier holder becomes the perfect kit to secure a house key.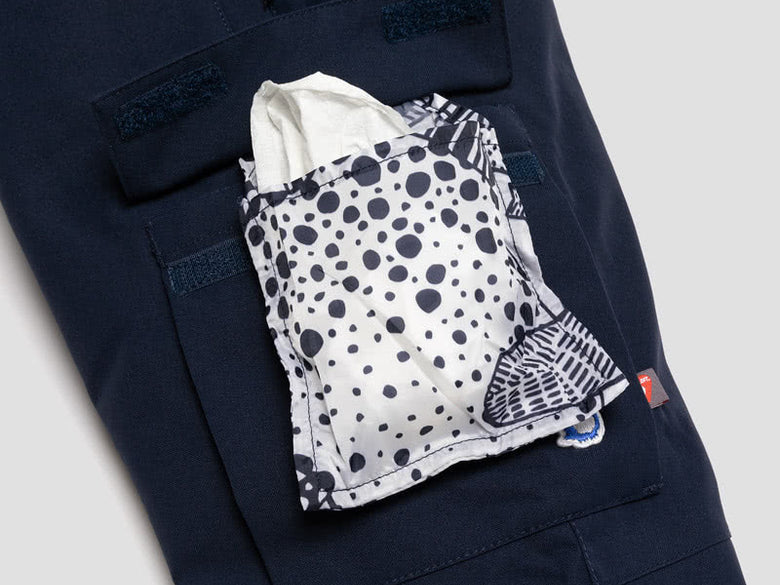 Garbage pocket
To keep litter from landing on the ground, jackets have a built-in garbage pocket. It can be tipped out and washed easily.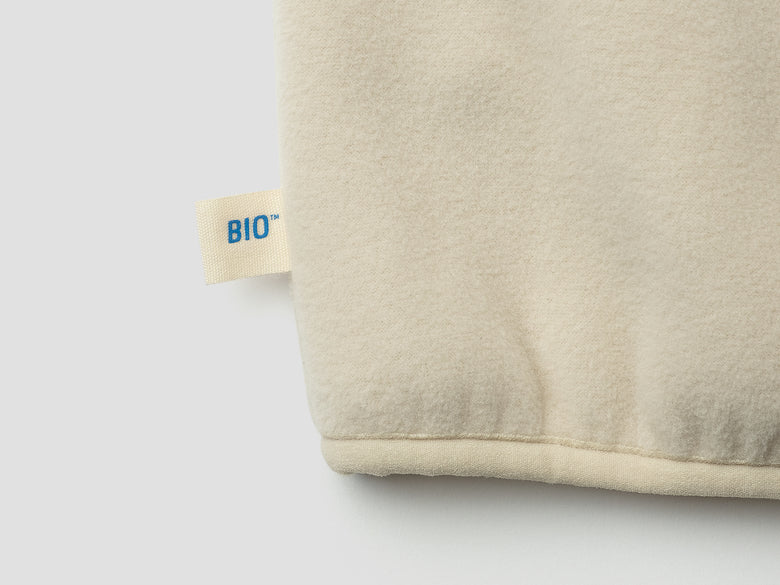 PrimaLoft®-Bio™ fleece
For the organic fleece collection, namuk uses PrimaLoft®-Bio™, the first biodegradable insulation material and fabric made 100% of recycled synthetic fibers. These fibers were modified explicitly to help microbes break them down more quickly in oceans or landfills.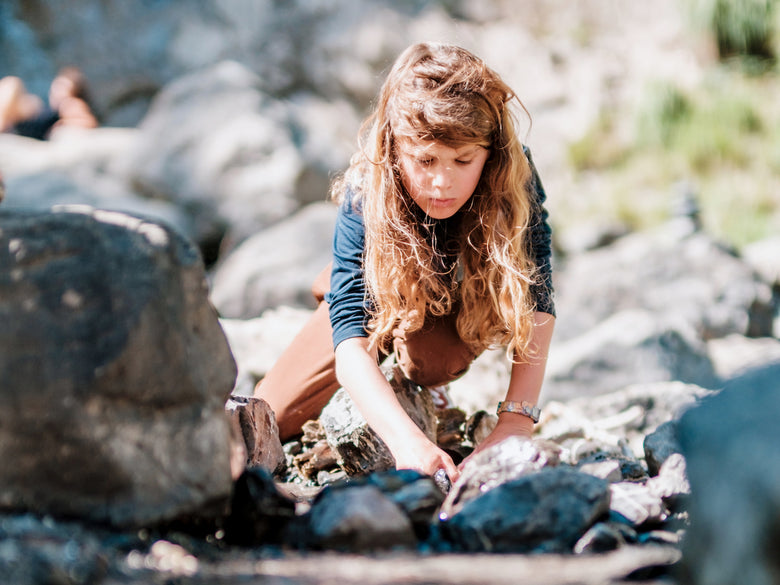 Cordura®
Robustness is guaranteed with a mix of cotton and Cordura®, which features textile fibers up to 15 times stronger than steel.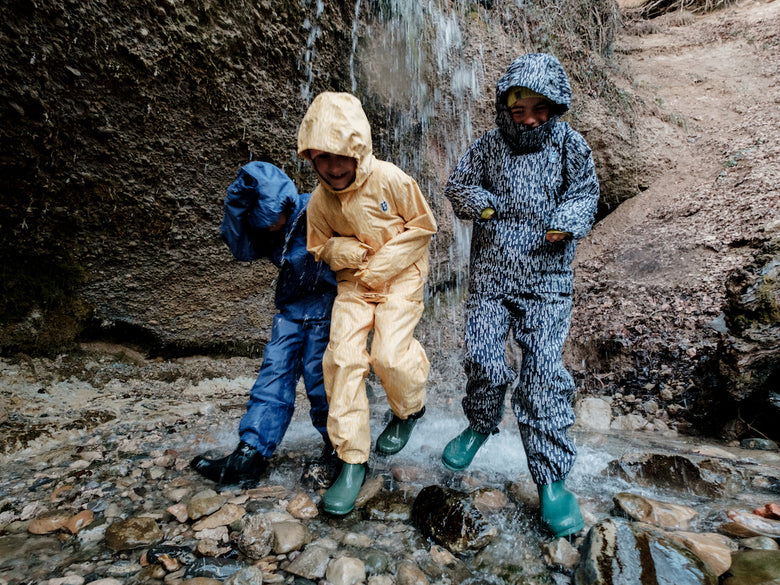 High waterproofness
The outdoor products feature a water column of up to 25,000 mm – one of the highest standards for waterproofing.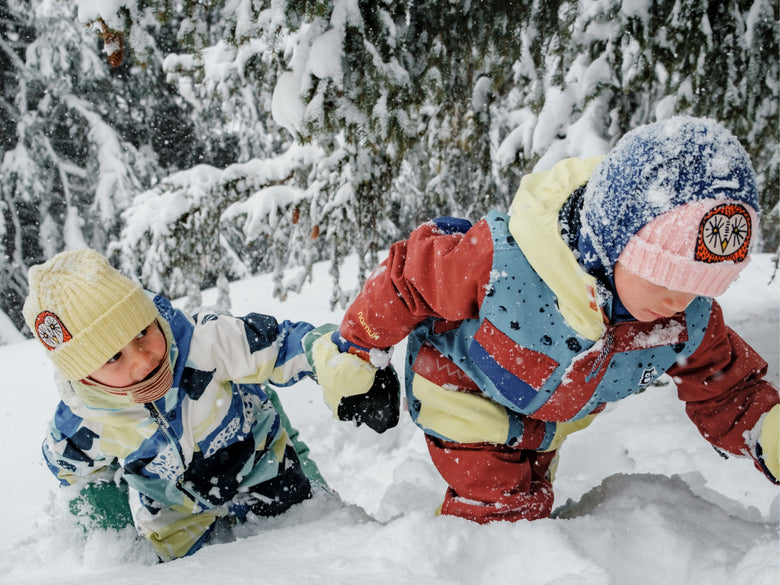 High breathability
The membrane – a thin, functional protective layer – is responsible for the comfort of the climate inside clothing. The membrane mustn't let water in, yet must actively transport sweat outside. With breathability of up to 10,000gr/m2/24h, namuk's membranes provide above-average performance.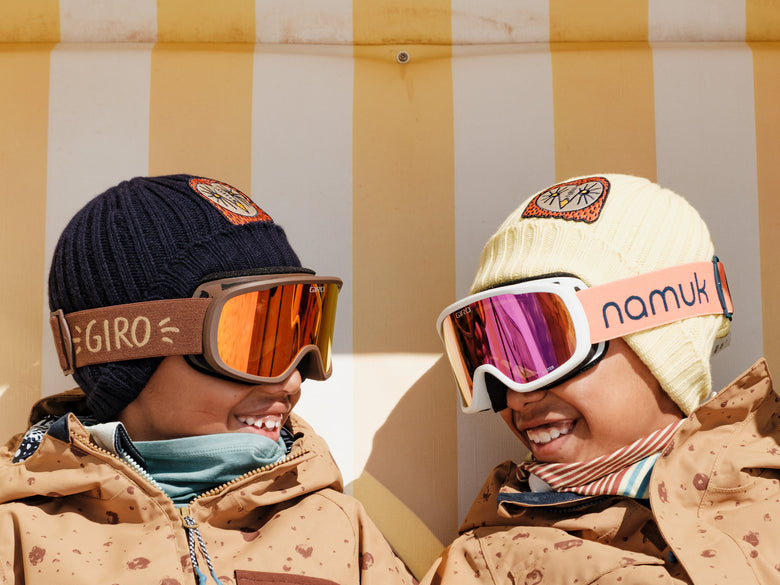 When entering a partnership for products, namuk works exclusively with the best in the business; for example, the start-up has created ski and bike helmets as well as ski goggles with the successful outdoor brand Giro, and in spring 2022 launched hiking and winter shoes in collaboration with Lowa.