A statement
From the morning's first ray of sun to that magical moment in the evening when the sky fades to purple and the sun disappears beyond the horizon: this collection is designed for little adventurers who love more than anything to experience nature and be outside – all day, every day, all year long. 
With two bold colors, we are creating a contrast to our otherwise so eclectic and multi-colored collections. The Monochrome Capsule Collection is a statement. In this world of constant change, it is proof of the timeless longevity of our products. 
The design stands for courage and strong character. We want to make children more visible, boost their self-confidence, and encourage them to be their true selves. You're allowed to be different and you're allowed to stand out. The collection is strictly limited. Only 365 bundles are available worldwide. 


The bundle includes these 6 products:
3L jacket
Our triple-layer outdoor jacket is made of extremely breathable and waterproof material that is usually found only in high-end gear for adults. And it gets right to the heart of namuk's aspirations: Clever combination options replace the senseless onslaught of too many different pieces of gear.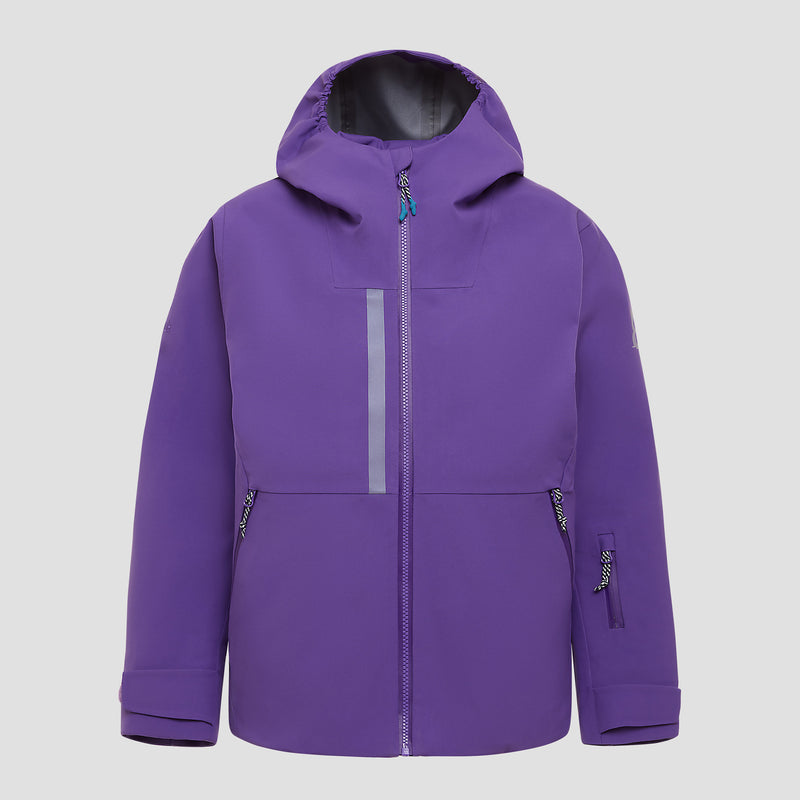 3L pants
The bib pants are the all-rounders among the pants: made with triple-layer material that is usually used only in high-end products for adults (who actually don't need it nearly as much as kids).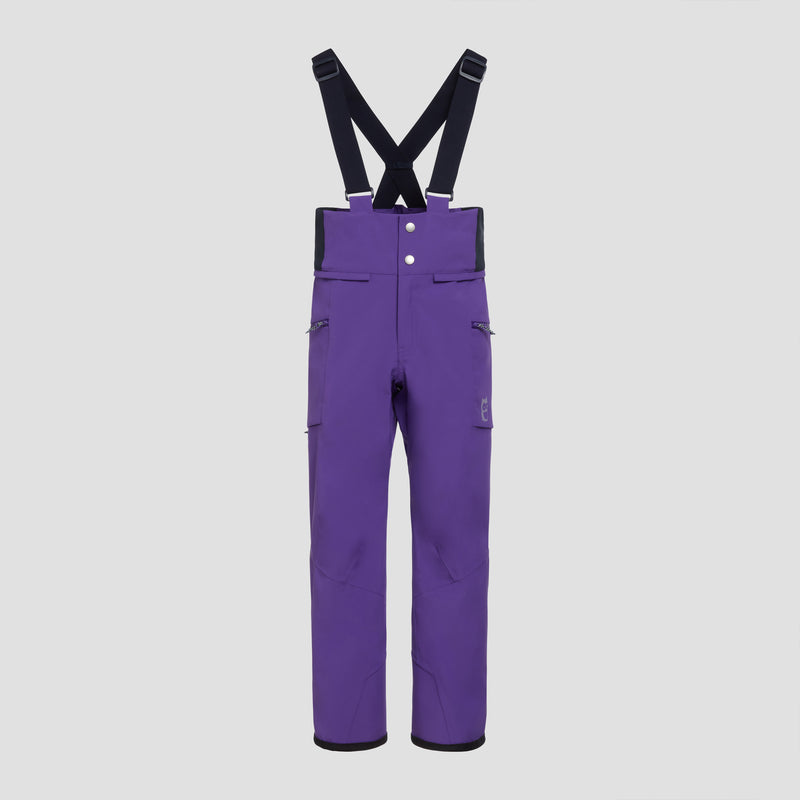 Bio-fleece jacket
Our bio-fleece jacket is soft, warm and cozy and perfect for every season. The PrimaLoft® Bio™ fleece made from recycled synthetic fibers lets hearts and the environment rejoice, because the fibers later returns to materials found in nature.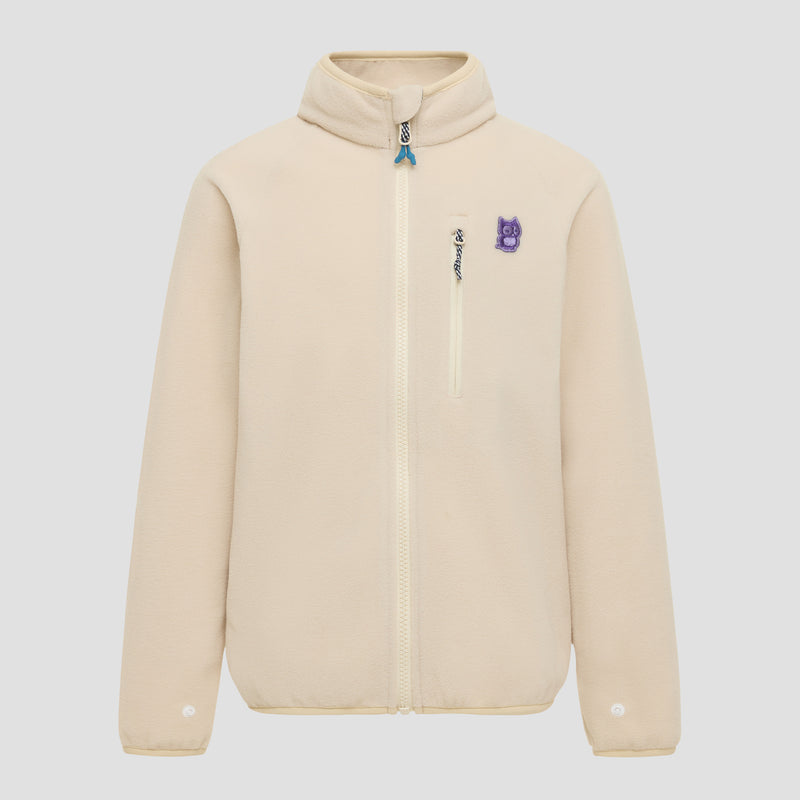 Bio-fleece pants
These warming pants, which can be worn comfortably under the 3L pants, are made of PrimaLoft® Bio™ fleece - an absolute first. The material is made of 100% PCR (Post-Consumer Recycled) synthetic fibers and returns to materials found in nature.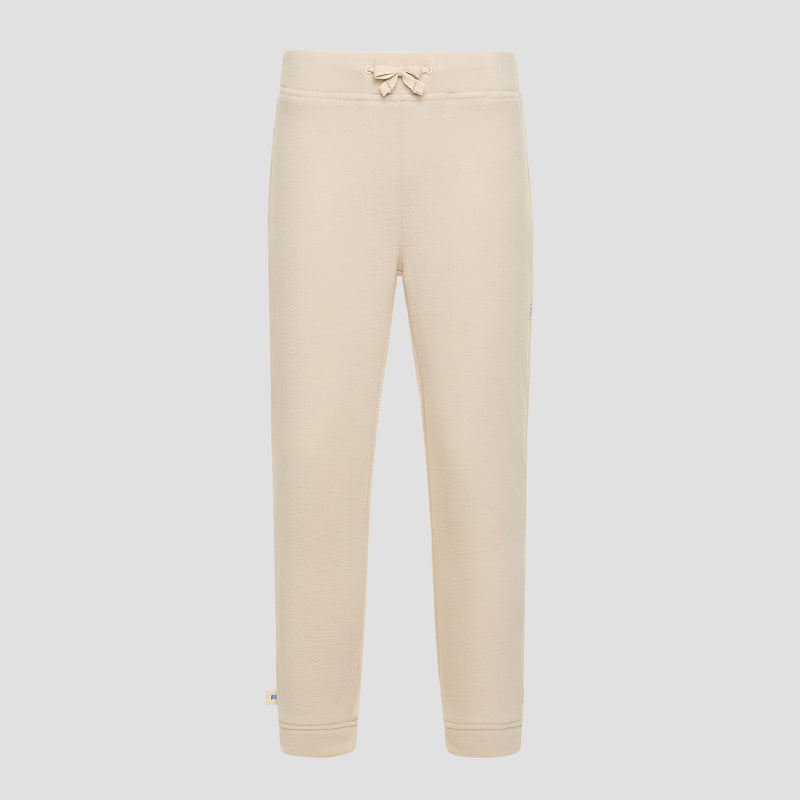 Backpack
Our backpack is not only completely waterproof: it is also practically indestructible: We use textile fibers that are up to 15 times stronger than steel. This makes it a loyal companion, whether for day trips, days of hiking from mountain hut to hut, or the urban jungle.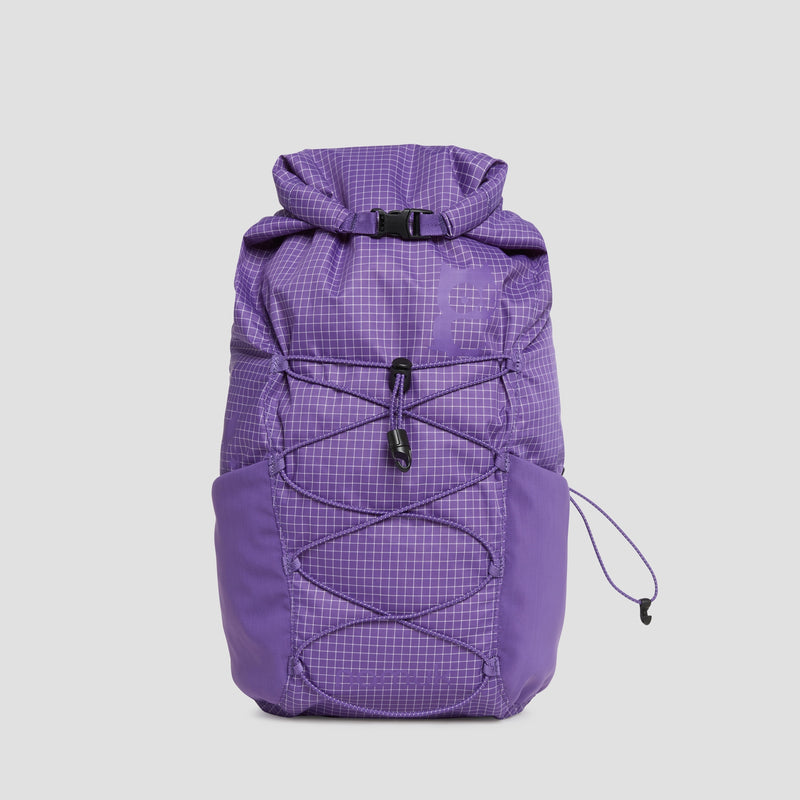 Cap
The size-adjustable cap is the perfect companion for every adventure – whether that's a school trip or a day at the pool. It protects children from exposure to the sun.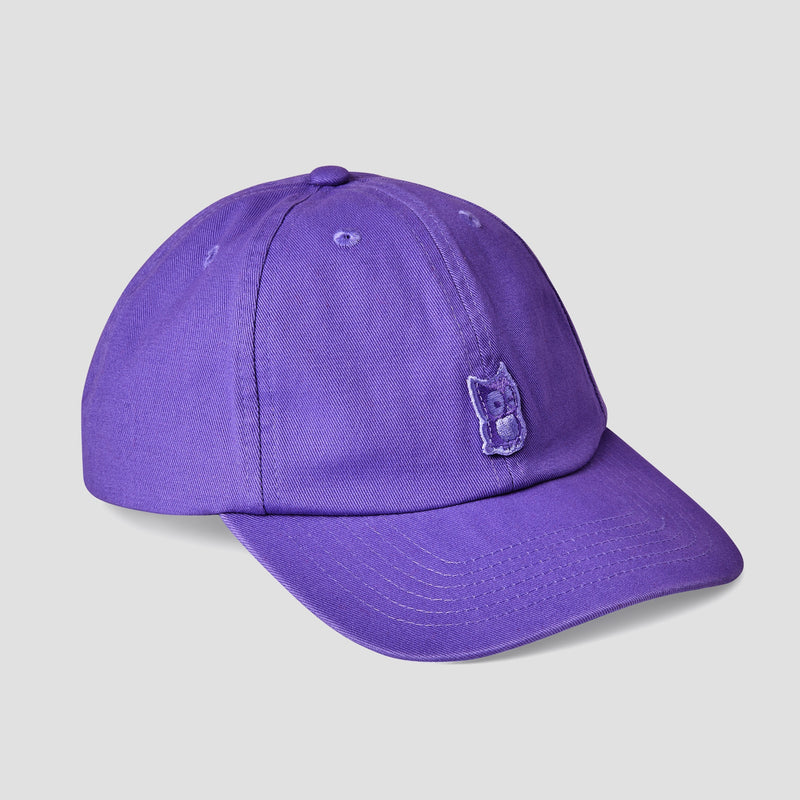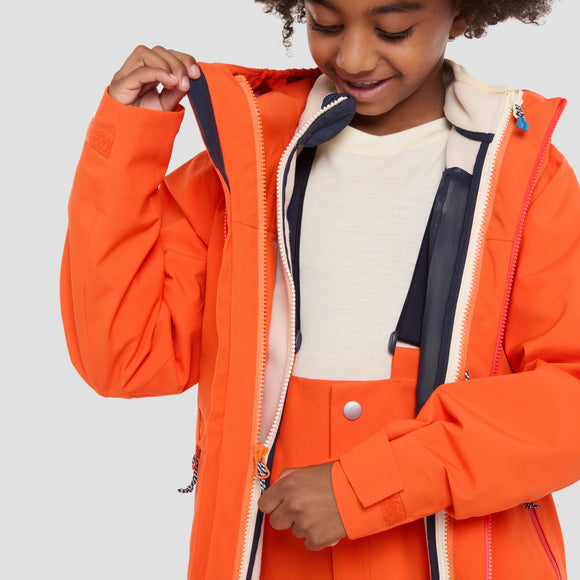 2-in-1 Jacket
The Monochrome Collection is designed for the whole year, every season, and every day – from sunrise to sunset. With the combination of fluffy fleece and a robust 3L jacket, young adventurers are equipped for every situation – from school days to a rainy day on the campground to a ski day on the slopes. The two jackets can be zipped together, easy-peasy, with the zip-in system.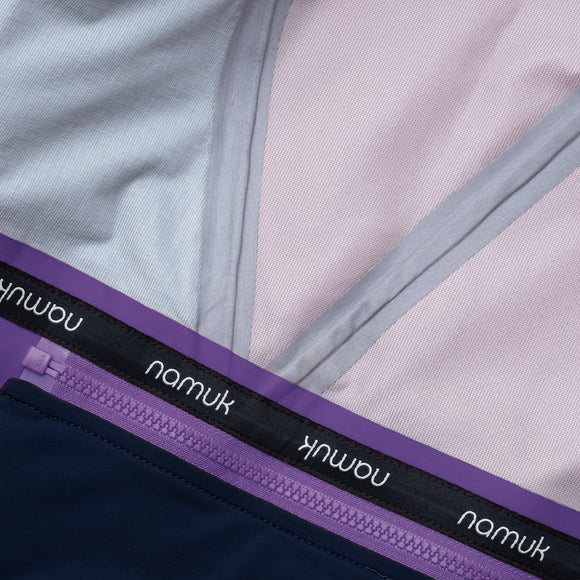 Innovation: 3-Layer
Our products last longer. When little adventurers climb trees, their jackets must be tearproof. When they build a mud slide, their pants must be abrasion-proof. With our new innovations, the 3L (3-layer) outdoor jacket and the 3L outdoor pants, we have created new high-end products, the likes of which the children's clothing market has scarcely glimpsed to date. During production, the outer material, membrane and lining are combined. That ensures especially high durability and makes it practically indestructible for even the wildest adventurers.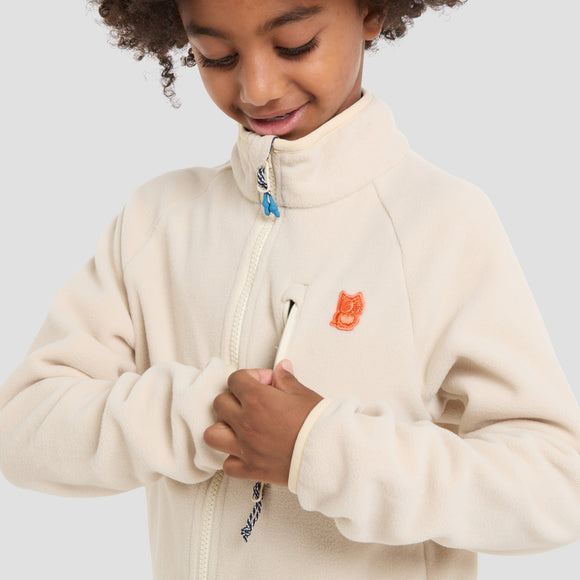 PrimaLoft® Bio™ fleece – an absolute first
The material is made of 100% PCR (Post-Consumer Recycled) synthetic fibers and returns to materials found in nature – not, of course, before keeping a couple generations of kids warm while playing hide-and-seek, building huts and flying kites – not to mention withstanding dozens of wash cycles without contributing to microplastic pollution like most fleece gear!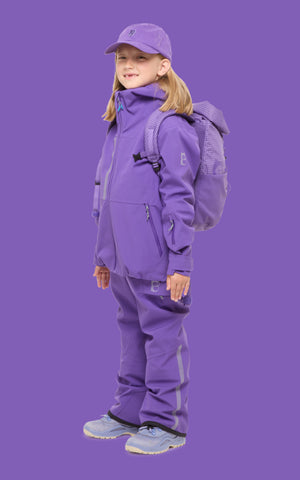 For any day, any season, all year